The Marketing Department organized outdoor activities from 2 to 4 September 2016 in order to promote the communication between colleagues, foster team spirit and further enhance the friendly atmosphere in marketing department.
It not only enhances the understanding and communication between the members of the department, but also let us appreciates the profound truth "There is no perfect individual in life, only the perfect team" during three days of outdoor activities. We advocate individuality but we must emphasize more unity and cooperation in the working life. Whether within the department or between departments, only full cooperation can we make our work step on a new level and better optimize the allocation of company resources so that achieve the maximum efficiency of company.
We further realized that a perfect team should be based on unity and cooperation during this activity. Only strengthen the team communication can we enhance the organization and cohesion of the team and achieve the optimal allocation of the overall resources.
photo about activity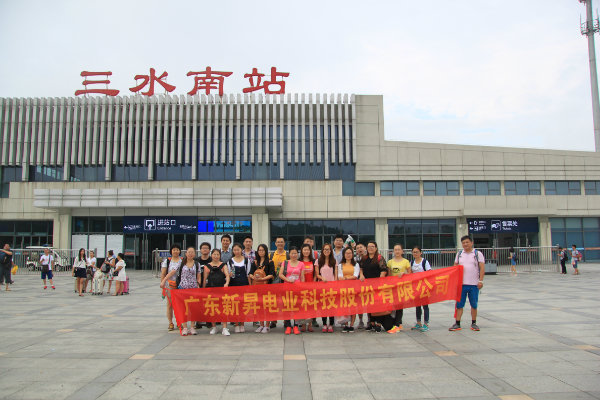 Sanshui Southwest High Speed Rail Station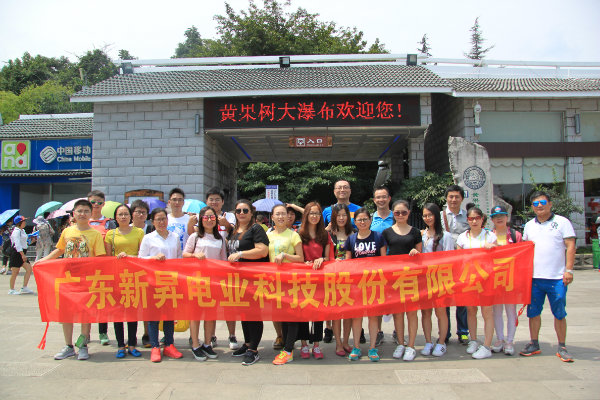 Huangguoshu Falls