The Chinese Communist Party has gone through 94 years of wind and rain and experienced 95 years of ups and downs. We express our love for the party with songs, singing the theme of the times and practicing the scientific concept of development to celebrate the 95th anniversary of the founding of the Chinese Communist Party and great achievements of China's reform and opening up over the past 30 years. The chorus competition "Federation of trade unions, the singing of the party" was held by Leping Federation of trade unions and Party committee at the Leping cultural center in the evening of June 30th.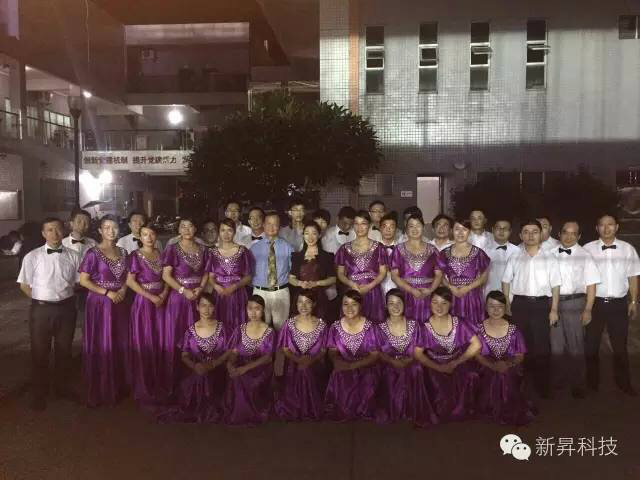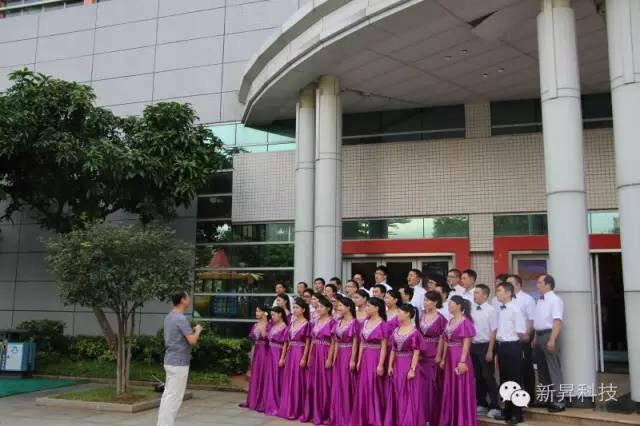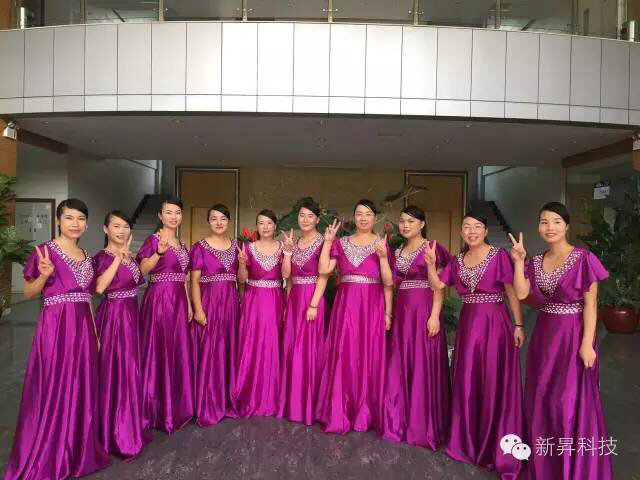 Le Ping town enterprises and institutions of 16 teams participate in the competition. NRE team attaches great importance to this competition which our company executive vice president Xie Zhide personally directs with the assistance of general manager of electronic branch Lin Shuqun and president assistant Li Minhong. All members actively participate and rehearsal seriously for their meticulous organization and enthusiastic support. Finally they ushered in the joy of harvest after hard work.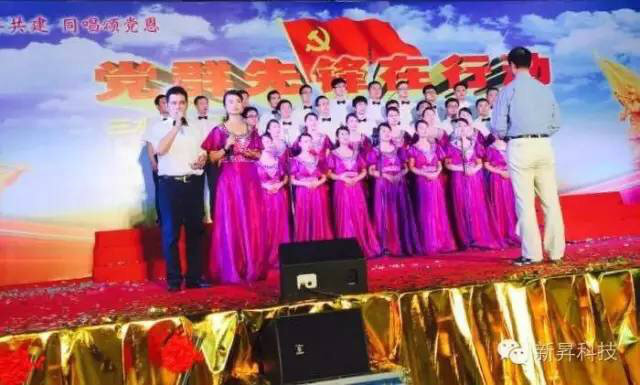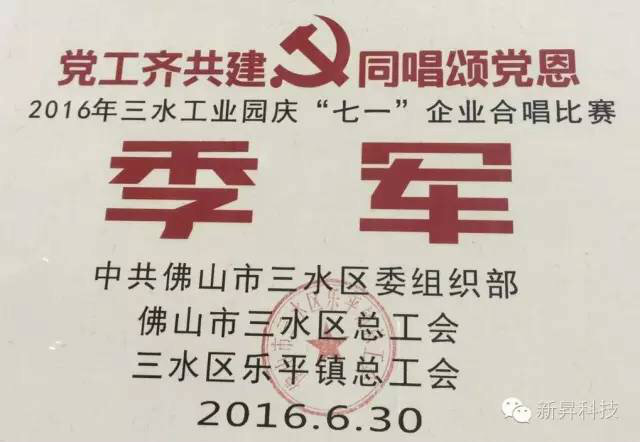 NRE team won applause from the audience through a familiar classic folk song <Hunan Liuyang> with loud and clear voice and melodious folk style and soulful singing. The traditional songs show the deeper national feelings of NRE. The song <in the field of hope> leads the audience to the beautiful countryside.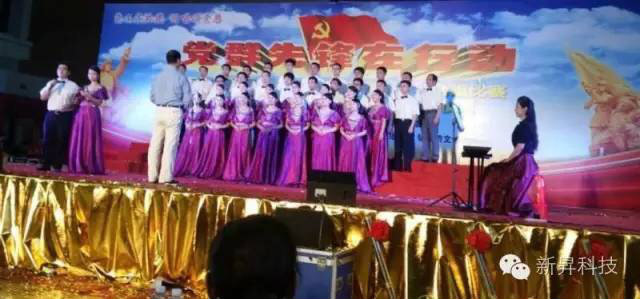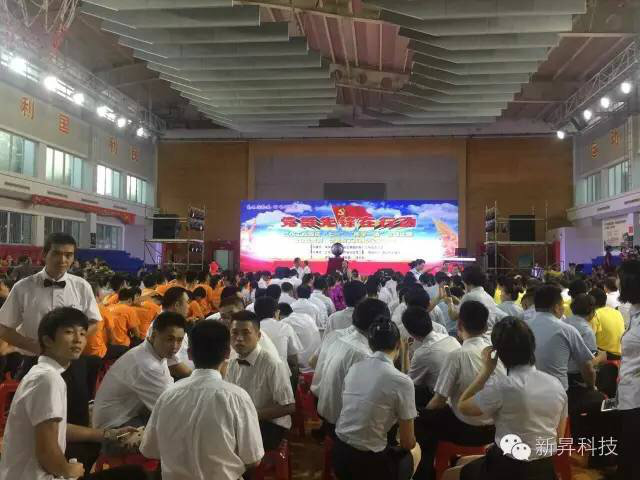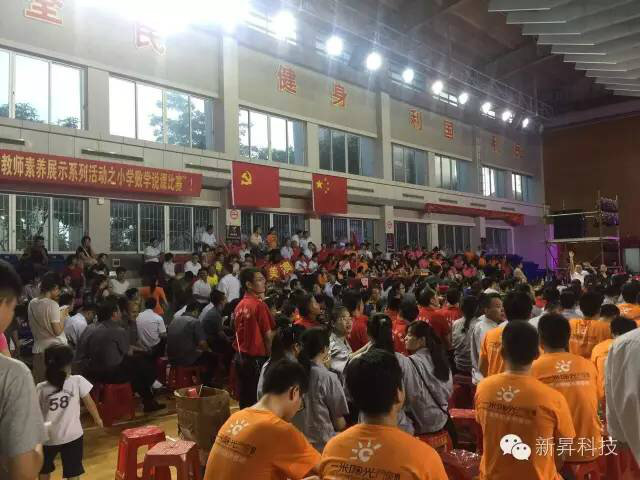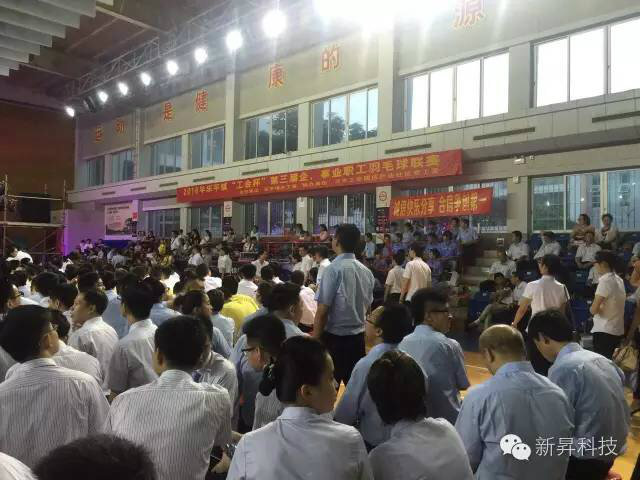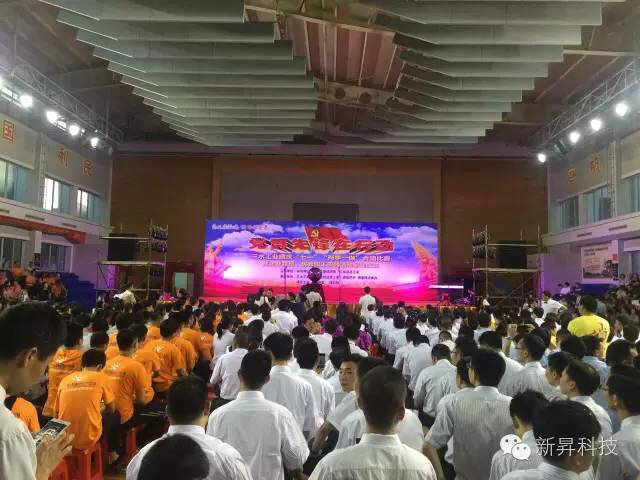 The Five-Starred Red Flag fluttering in the wind, Songs of victories are so loud.
Singing loud and evokes Chinese pride and longing;
The beautiful melody played the great renewal of the Chinese nation.
Let us review the history, unforgettable years;
Let us together for a better future, eulogized the glory!