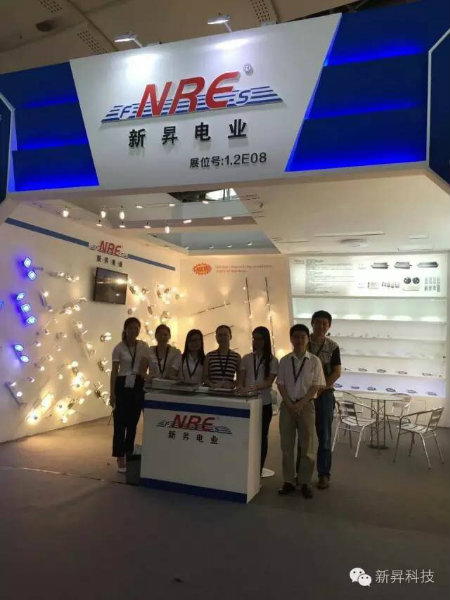 The world's most influential, the largest scale lighting and LED industry fair - Guangzhou International Lighting Exhibition is ushered on June 9, 2016. More than 2,000 companies attend the exhibitions which display the advanced technology achievements and innovative products in the 200,000 square meters of the Asia-stage exhibition.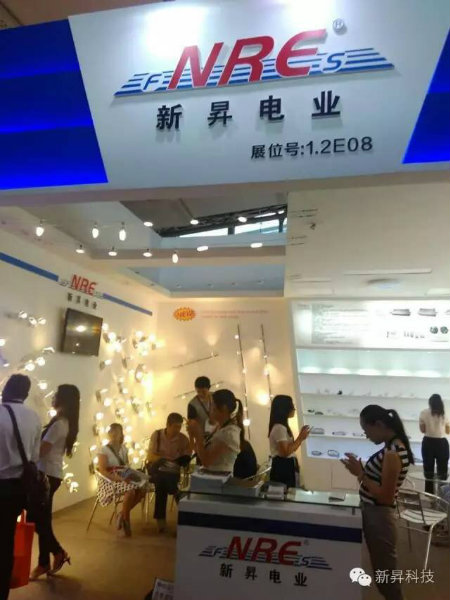 "Brand promotion" and "promote industry exchanges" is the theme of the NRE. Since NRE Electronics, lighting products come out, we have been adhering to the spirit of continuous innovation, exploration, always to research and develop, design, product with high demand and high standards.
The NRE bring a number of commercial lighting, home lighting, hotel lighting, office lighting, and outdoor lighting. These new products have been fully upgraded in the light efficiency, color, life and other performance indicators which superior to the previous product no matter in appearance, structure, light design or feature.
As we all know, all exhibitors and visitors can be the first time knowing about the development of the leading dynamic, market trends, the latest technology products and the development gap between at home and aboard in the light fair. NRE has been committed to enhance the brand influence, further expand sales channels and always promote the development of China's LED and lighting industry through the exhibition platform.Good performance in the lighting fair perfectly illustrates the difference in their incomparable advantages: the stability of product quality and product types, the richness of its lighting solutions and professional services for customer.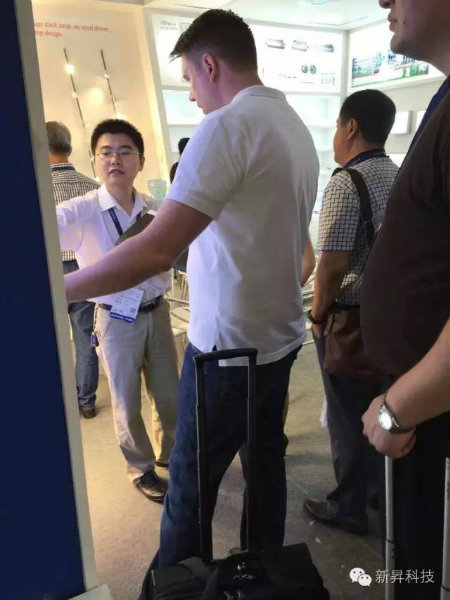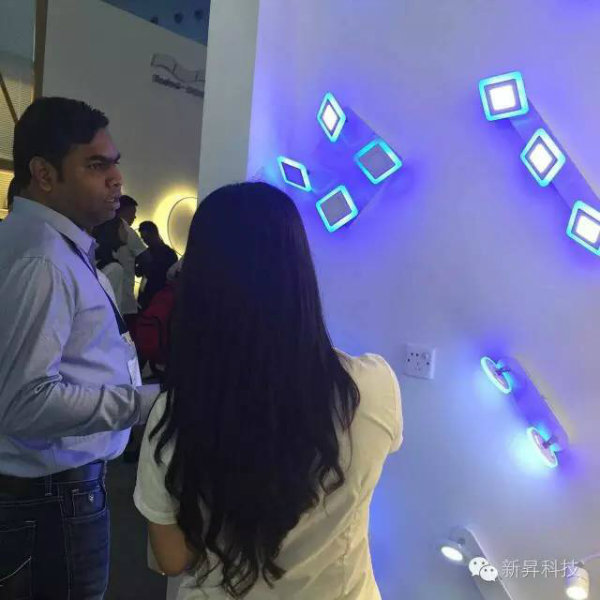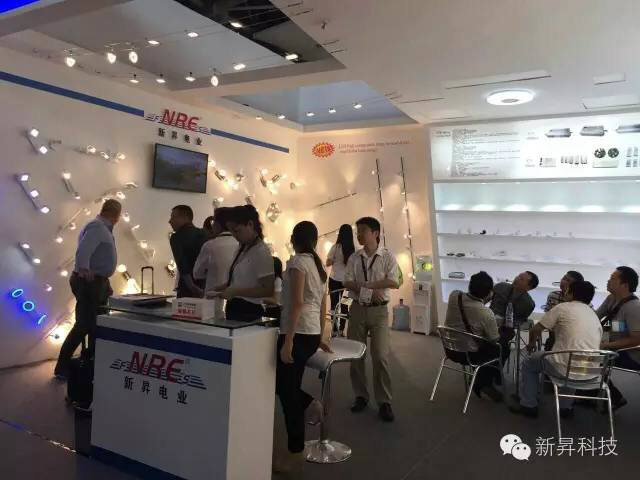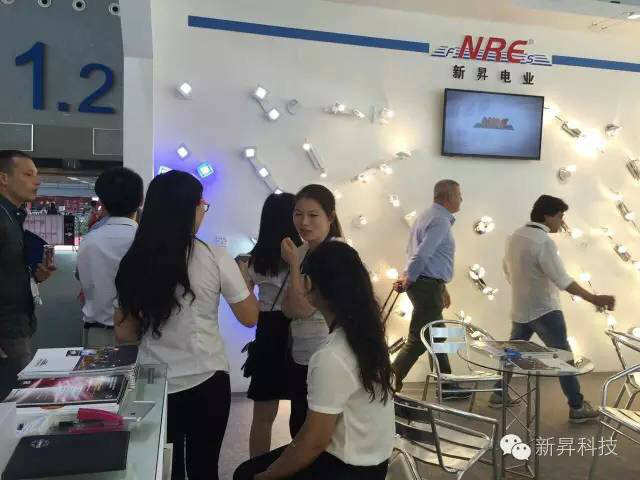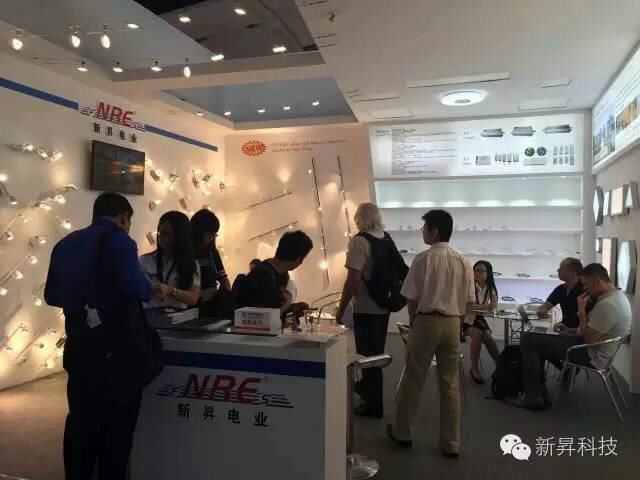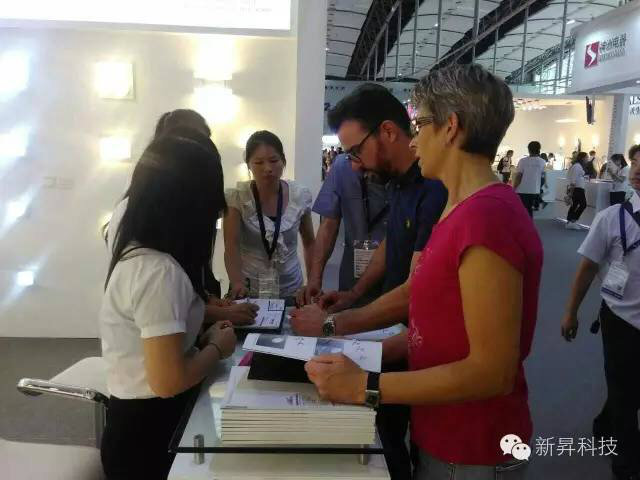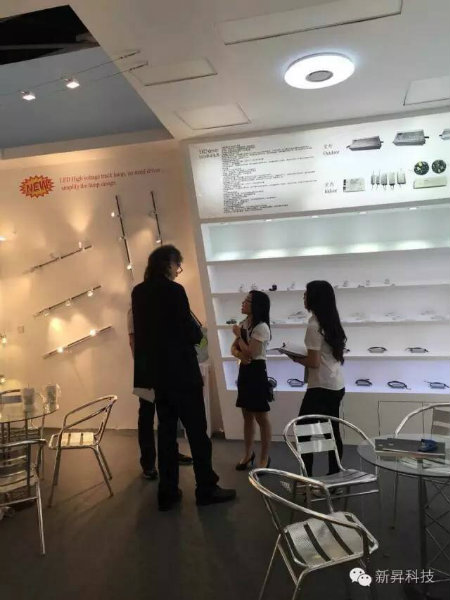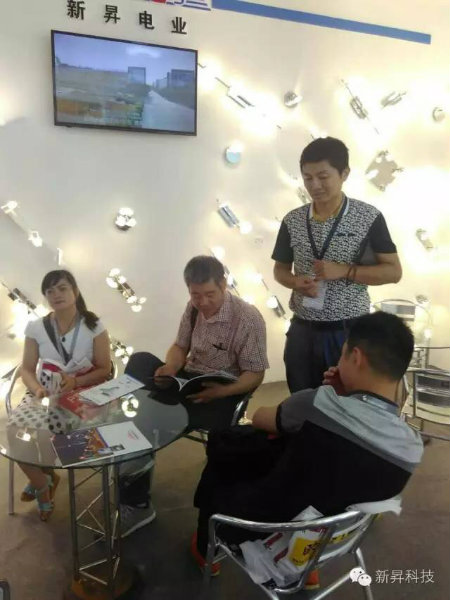 "Professional create boutique"
During June 9,2016 to June 12,2016 Guangzhou lighting exhibition 1.2 E08 booth,
NRE with you!