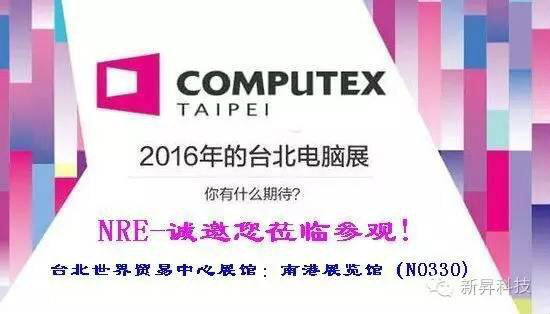 The global communications industry event, Asia's largest IT exhibition communication "Taipei International Computer Show" on May 31, was co-sponsored by the Taiwan External Trade Development Council and the Taipei Computer Association. This exhibition has been the best platform not only for company to display new products, new designs and new concepts but also provides business opportunities and cooperation partners to the major international buyers. 1602 exhibitors and 5009 booths from 30 countries are taking part in the exhibition this year. "Focusing on the Construction of Global Technology Ecosystem" will be the theme of the four major trends: Internet technology application, innovation, business solutions and e-sports. Well-known domestic and foreign exhibitors include: NRE, ABB, Acer, ASUS, Audi, HTC, etc., which set off a new wave of global technology industry.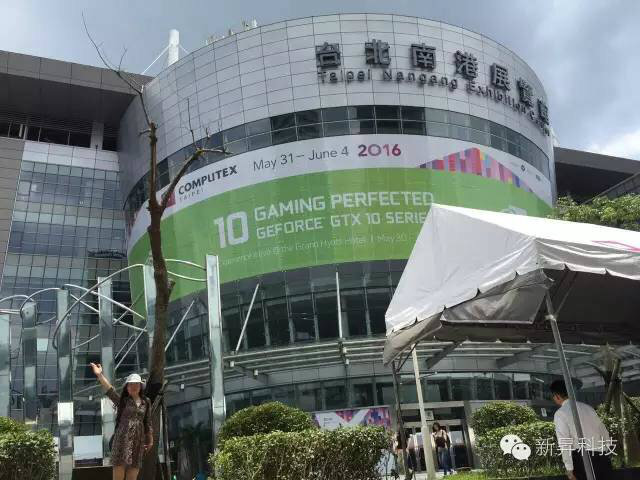 The 2016 Taipei computer fair introduced the application of intelligent technology area, networking, cloud computing, smart city, digital learning, which together form the trend of the exhibition and provide buyer-themed procurement services and create more market demands.It can make global enterprises keep up with the latest trends in industrial development and help enterprises to seize business opportunities in time.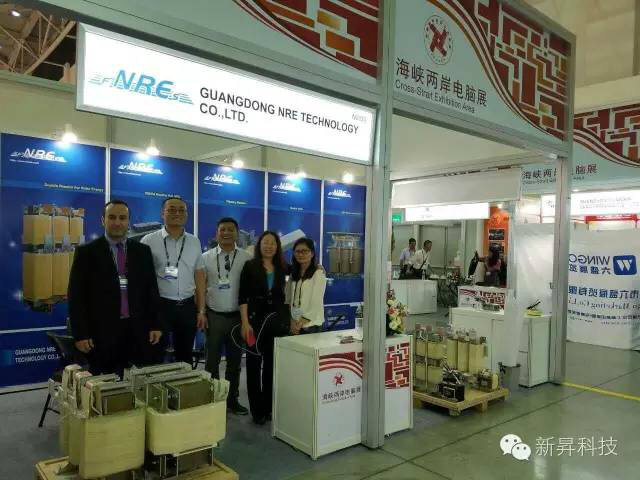 The products displayed focusing on solar, wind, UPS and other transformer applications and brought the solutions of intelligent lighting, intelligent electronic products, and intelligent technology by NRE this year. In manufacturing some important applications, NRE not only follow the latest trends in technology, focusing on international communication and cooperation between manufacturers but also provide a platform for promoting the rapid development of industry and direct Science and technology companies in the future.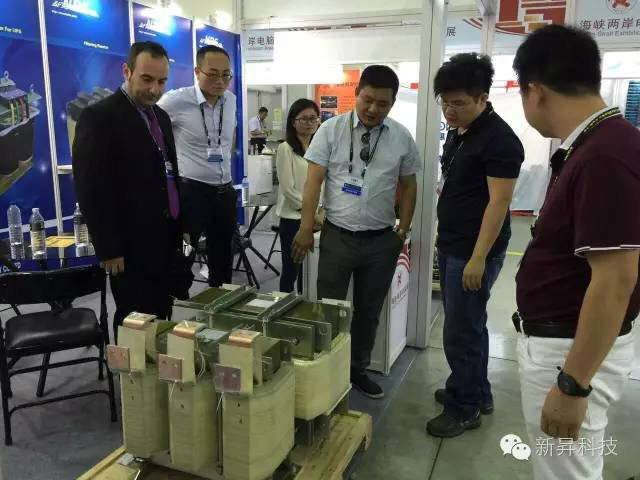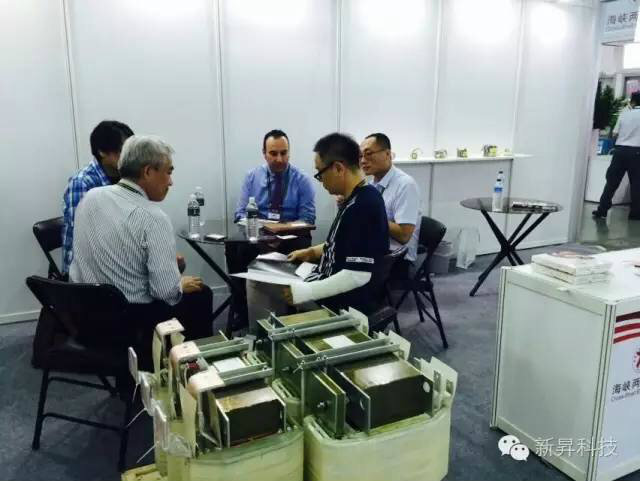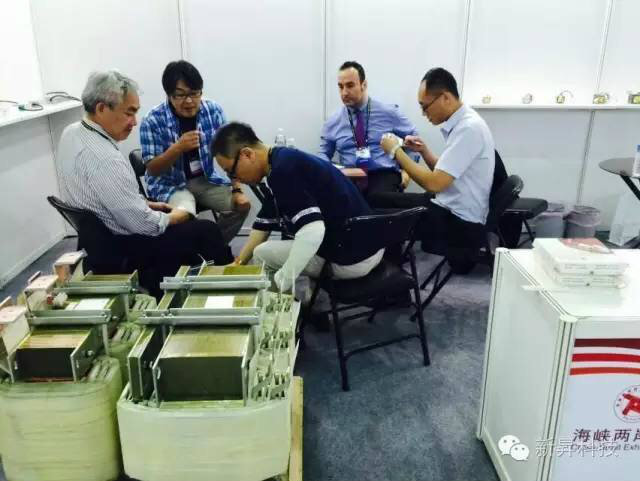 Ye Ming-shui, Deputy Secretary-General of Taiwan External Trade Association said that the Taipei International Computer Show is comprehensive innovations which have new upgrade of exhibition planning, the observation of Leading industry trend, multiple exhibition events and promoting the overall development.